Intelligent thermal sensing to advance security, safety, energy, and productivity.
And that's just the beginning.
Only Calumino offers privacy, performance, and scalability for unlimited mass-market opportunities. 
Small Animal Sensing & Damage Prevention
Monitor rodents in real time to prevent contamination, damage, and avoid production shutdowns while differentiating between animals and humans minimizes false positives.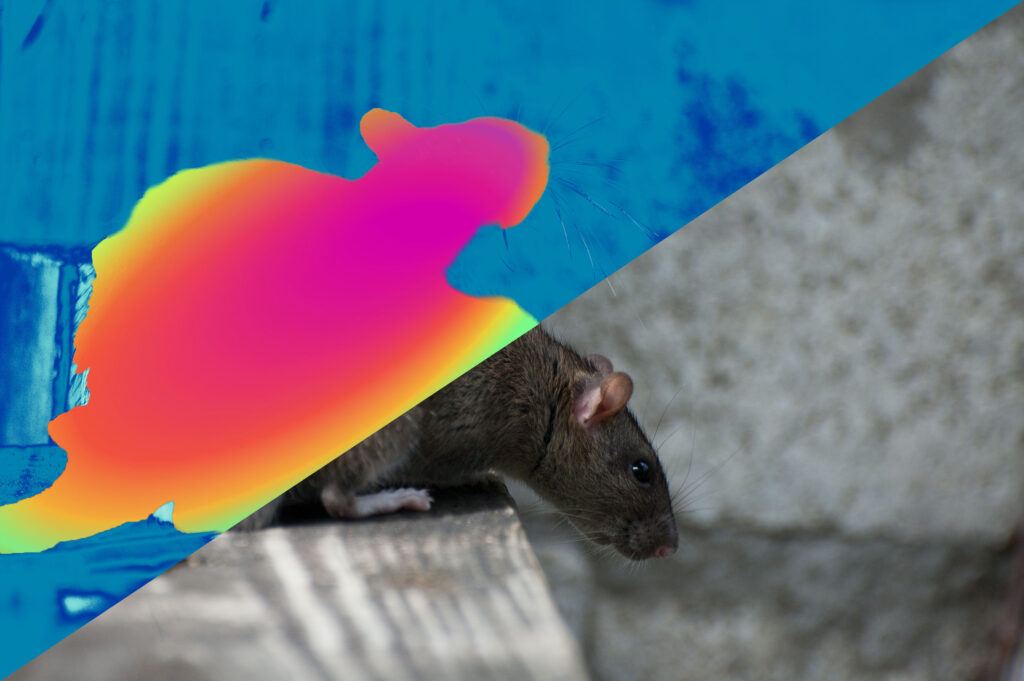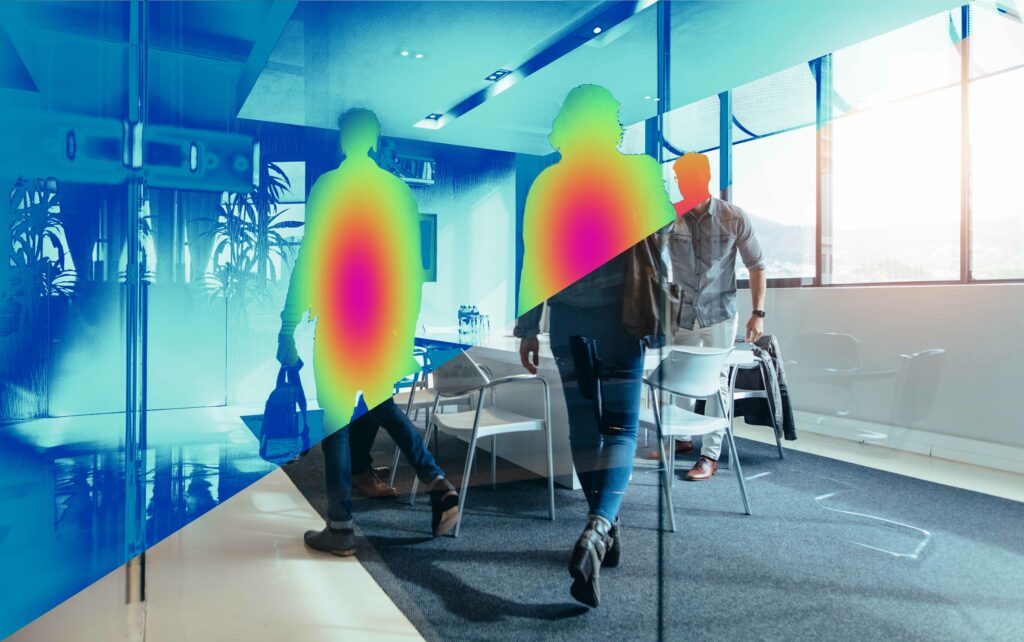 Smart building management
Privacy-Protecting Occupancy Sensing & Energy Savings Control
Unintrusive people sensing and occupancy detection saves energy by optimizing lighting and HVAC control and creates a safer workspace by enhancing capacity control and evacuation support.
Access Control & Fire Detection
Monitor restricted areas for intruders and early hotspot detection to drastically reduce response times in hazardous situations.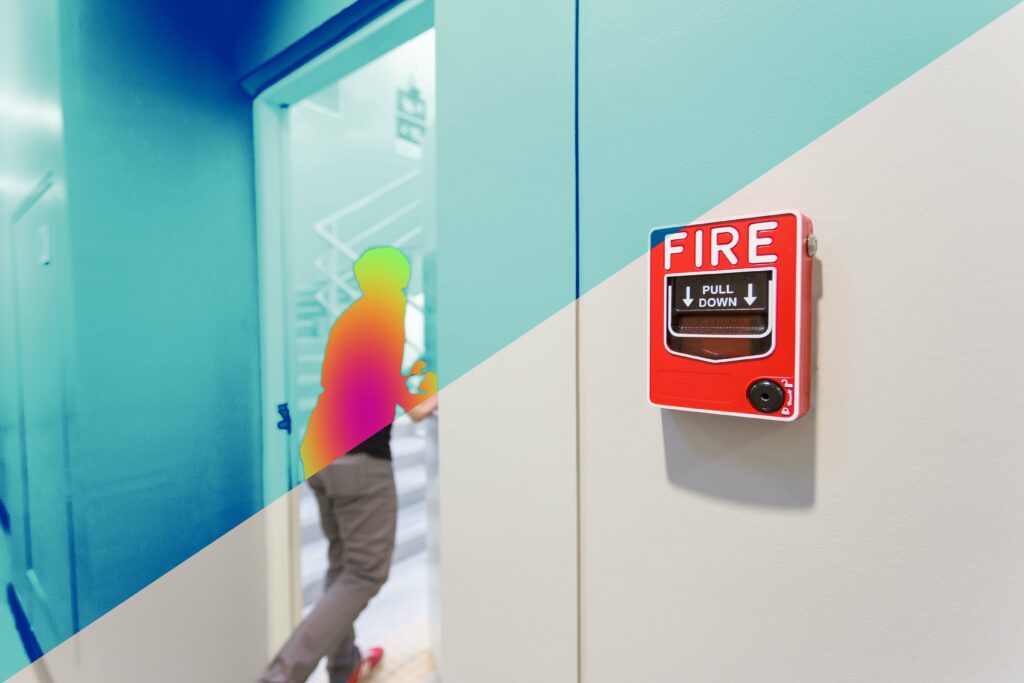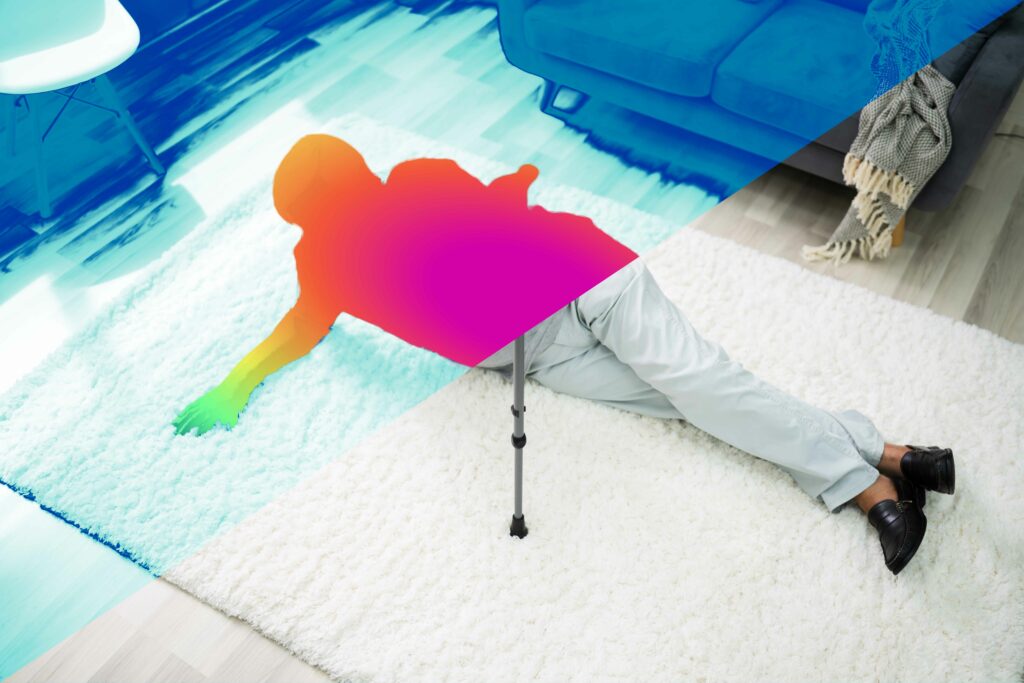 Fall Detection & Living Patterns
Privacy-protected people sensing and occupancy detection to care for our loved ones by detecting falls in real time and analyzing sleep patterns, living patterns, and loneliness.
Asset Monitoring & Anomaly Detection
Monitor assets remotely on real temperatures and relative temperature changes to reduce asset downtime by improving preventative maintenance procedures based on thermal patterns.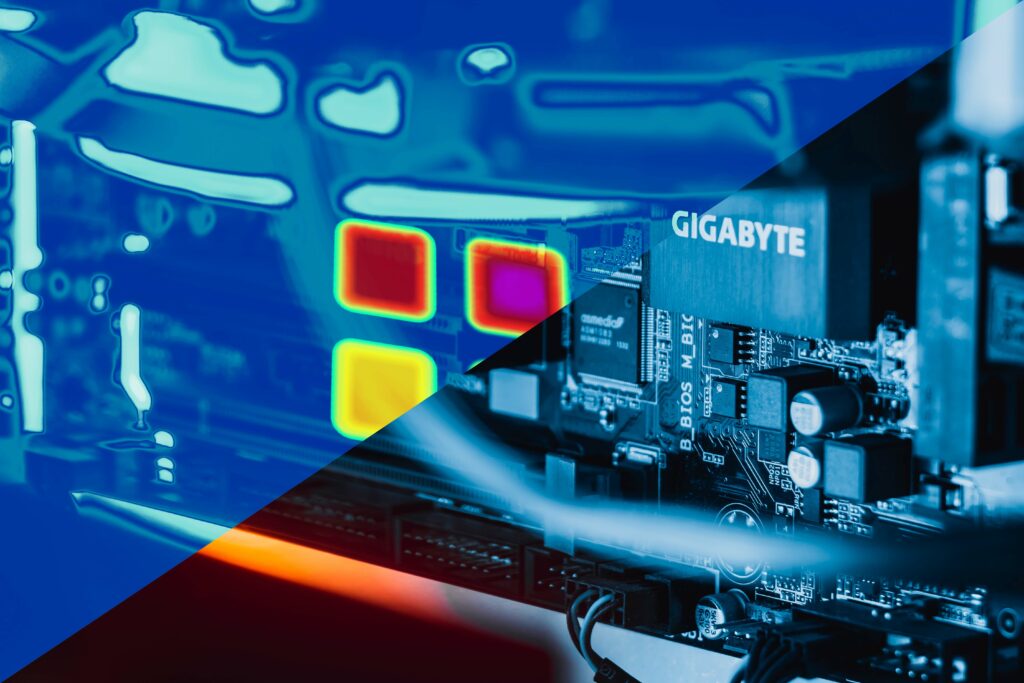 Partner with us to find exciting new ways to improve the lives of your customers.